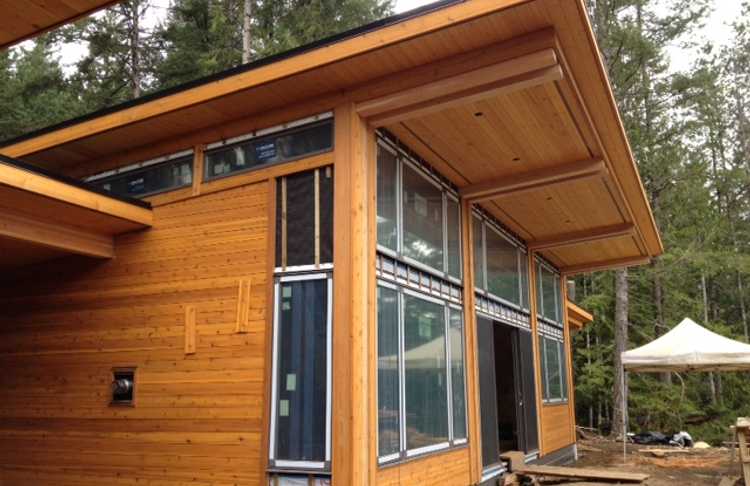 About the contractor
We are the areas largest residential and commercial painting firm. We pride ourselves on outstanding customer service and immaculate paintwork done at a fair price. It is our goal at 4Shur Painting to be recognized by our customers, prospective customers, other painters and our employees as the premier residential painting contractors with the greatest name recognition in the trade. I also own a pressure washing business, window washing business, and a gutter cleaning company. Thanks for looking! Don't forget, same day call back with price!!!

---
4SHUR ENTERPRISES operates out of West Chester, PA and holds a Painting And Staining Of Interior And... license according to the Pennsylvania contractors license board.
4SHUR ENTERPRISES has a BuildZoom score of 123 and is rated in the top 5% of 125,106 contractors in Pennsylvania.
Services
Contact Info
Reviews of 4SHUR ENTERPRISES

4

out of 5 stars, based on

14

reviews
Anonymous
West Chester, PA
Anonymous
West Chester, PA
Mary L.
Lisa 1.
Howdieyou
Team

Remodel without the risk
About BuildZoom
BuildZoom is the world's largest repository of information on contractors. Every month, over 500,000 people use BuildZoom to research contractors.

BuildZoom makes hiring a contractor fast, easy, and safe. Homeowners who hire through BuildZoom's free concierge service report extraordinarily high rates of satisfaction, and are protected by the BuildZoom Guarantee.

Why use BuildZoom? We have run advanced algorithms against 3 million contractor licenses, 40 million building permits, BBB records, and homeowner referals to identify reliable remodeling contractors with stellar track records.