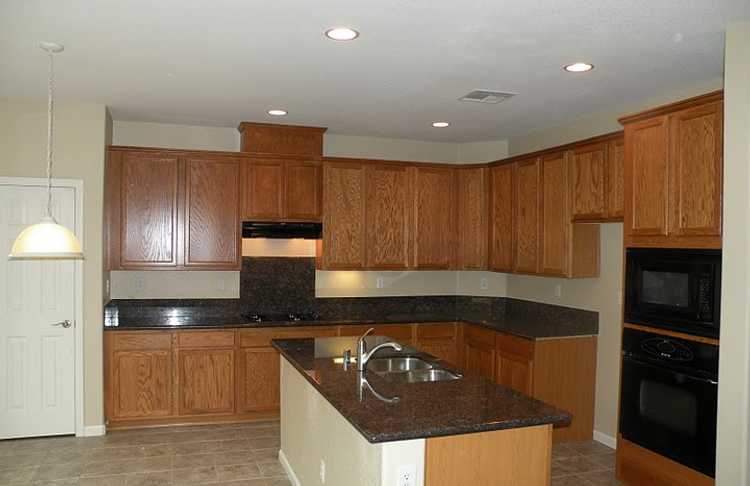 About the contractor
Aaron Amuchastegui Construction is a family owned and operated business coming from a long line of real estate specialists, home builders and general contractors. They believe in a hands-on approach to keeping projects on time, within budget, while maintaining a high standard of quality. Specializing in high speed, high turnover remodeling, they greatly improve value to distressed properties. Whether a homeowner is looking for a renovation, or an institution requires bulk, quick turn restoration Aaron Amuchastegui Construction can meets your needs on time within budget. They happily serve the Northern California area including; Lake Tahoe, Sacramento, Auburn, Roseville, Rocklin, Placer County, Davis, Woodland, Yolo County and Merced County.
---
Aaron Amuchastegui Construction operates out of Rocklin, CA and holds a General Building Contractor license according to the California contractors license board.
We were able to verify 4 building permits associated with Aaron Amuchastegui Construction. Check out their permit history below to see where they have worked and what type of work they have done in the past. Please note that this is not a comprehensive list of every project they have completed; just the projects we have been able to verify with the local permit authority.
Aaron Amuchastegui Construction has a BuildZoom score of 108 and is rated in the top 5% of 336,931 contractors in California.
Services
Contact Info
2529 Clubhouse Drive W, Rocklin, CA 95765
Key Statistics
Quality
Aaron Amuchastegui Construction has a BuildZoom score of
108
, which places them above 95% of 336,931 contractors in California; license (938733) verified as active.
Pro tip: We generally recommend hiring a contractor with a score higher than 95.
Activity
Based on permit records, we have been able to verify that Aaron Amuchastegui Construction has worked on 4 projects over the past 4 years.
Pricing
Here is a pricing breakdown based on the permit records we were able to obtain for Aaron Amuchastegui Construction. The median size of their projects is approximately $7,600.
Pro tip: For more details about their pricing, check out their recent activity to see how much they have charged for different types of work.
Note: Pricing is not available for all projects.
Key Business Information
License Number: 938733

Status: Active
State: California
Type: General Building Contractor
Date Issued: 10/13/2009
BuildZoom has verified this information with the license authority and BBB (when applicable).
Remodel without the risk
About BuildZoom
BuildZoom is the world's largest repository of information on contractors. Every month, over 500,000 people use BuildZoom to research contractors.

BuildZoom makes hiring a contractor fast, easy, and safe. Homeowners who hire through BuildZoom's free bidding system report extraordinarily high rates of satisfaction, and are protected by the BuildZoom Guarantee.

Why use BuildZoom? We have run advanced algorithms against 3 million contractor licenses, 40 million building permits, BBB records, and homeowner referals to identify reliable remodeling contractors with stellar track records.

Learn more about remodeling: