About the Contractor
Antonini Masonry And Chimney Repair has a BuildZoom score of 90 and is rated in the top 30% of 42,815 contractors in Philadelphia, PA.
Contact Info
625 S Olds Blvd, Fairless Hills, PA 19030 Edit
Reviews
Similar Contractors
Browse all contractors in this area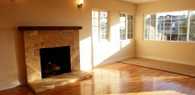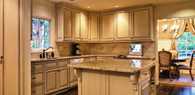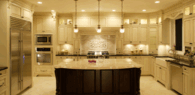 Key Business Information
License #: PEPA098369
Status: Active
State: Pennsylvania
Type: We Provide The Following Services Brickwork, Stonework, Stucco, Relining Of Chimneys, Chimney Cleaning And Waterproofing.
Date Issued: 2013-02-24
BuildZoom has verified this information with the license authority and BBB (when applicable).
Remodel without the risk