About the Contractor
Berry Ridge Excavating Llc has a BuildZoom score of 90 and is rated in the top 30% of 6,629 contractors in York, PA.
Contact Info
2333 Mccoysville Rd, Honey Grove, PA 17035 Edit
Similar Contractors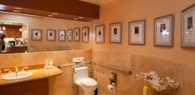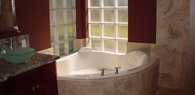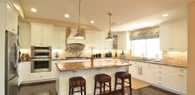 Key Business Information
License #: PEPA099824
Status: Active
State: Pennsylvania
Type: Sewer Systems,Move Dirt,Stones Dig Foundations,Driveways Etc.
Date Issued: 2013-04-16
BuildZoom has verified this information with the license authority and BBB (when applicable).
Remodel without the risk