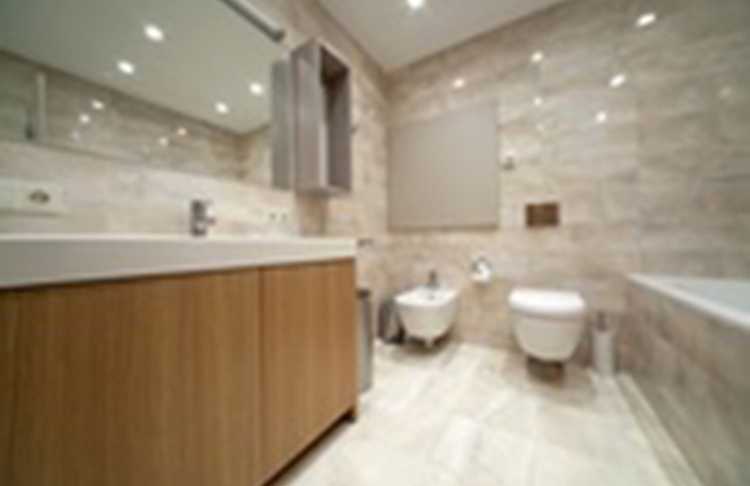 About the contractor
For over 10 years Calgate Home Improvements Inc. has been in the forefront of the home remodeling industry serving Bay Area and surrounding regions.
We have built our excellent reputation over the years by putting our hearts and passion into every project we take on. We treat every project as if we are working on our homes.
Perfection is the standard practice when we take on a project and complete satisfaction is what we expect and guarantee!
Bay Area's humid climate takes toll on exterior paint and stucco of homes and brick structures. Repainting, re-stucco or adding texture coating will protect your home for years to come.
Our project managers will assess your home's needs and give you expert advice on how to improve the exterior look of your home.
At Calgate Home Improvement, Inc. our experienced crew understands the special demands southern California climate creates, and takes special measures in choosing the correct methods to prepare for a sandblast, prime exterior surfaces and
---
calgate home improvements operates out of Hercules, CA and holds a B,C15 license according to the California contractors license board.
We were able to verify 2 building permits associated with calgate home improvements. Check out their permit history below to see where they have worked and what type of work they have done in the past. Please note that this is not a comprehensive list of every project they have completed; just the projects we have been able to verify with the local permit authority.
calgate home improvements has a BuildZoom score of 108 and is rated in the top 5% of 336,931 contractors in California.
Services
Contact Info
124 topaz court, Hercules, CA 94547
Recent Projects
April 18, 2014

- 3116 Oak Rd, WALNUT CREEK, CA

Tenant improvment for heavenly cafe- install counter and new floor drains to existing restaurant

Value: $8,000 | Type: Building/commercial/t/tenant improvement | Permit #: BIT14-003254
April 7, 2010

- 940 Powell St, San Francisco, CA

Remodel existing kitchen. 1-tear d existing kitchen cabinets; 2-install new kitchen cabinets; no plumbing change; no electrical change

Value: $2,500 | Permit #: 201004079810
Team

Remodel without the risk
About BuildZoom
BuildZoom is the world's largest repository of information on contractors. Every month, over 500,000 people use BuildZoom to research contractors.

BuildZoom makes hiring a contractor fast, easy, and safe. Homeowners who hire through BuildZoom's free bidding system report extraordinarily high rates of satisfaction, and are protected by the BuildZoom Guarantee.

Why use BuildZoom? We have run advanced algorithms against 3 million contractor licenses, 40 million building permits, BBB records, and homeowner referals to identify reliable remodeling contractors with stellar track records.

Learn more about remodeling: