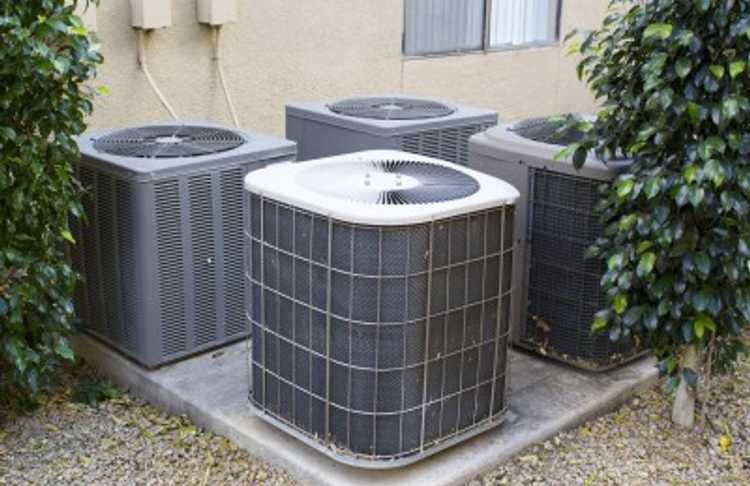 About the contractor
For almost 25 years Charlie Smith Air Conditioning Inc, has been providing high quality HVAC services to Savannah and Chatham County areas. Some of our specialties include maintaining and repairing the system you currently have, or replacing it completely. We employ only the best trained technicians who treat every job uniquely from the last. Everyone of our customers is a valued asset to our success and we treat each as such. Left out in the cold, or hot under the collar, call us today!
---
Charlie Smith Air Conditioning has a BuildZoom score of 90 and is rated in the top 30% of 84,062 contractors in Georgia.
Services
Contact Info
1650 East Victory Dr, State College, GA 31404
Remodel without the risk
About BuildZoom
BuildZoom is the world's largest repository of information on contractors. Every month, over 500,000 people use BuildZoom to research contractors.

BuildZoom makes hiring a contractor fast, easy, and safe. Homeowners who hire through BuildZoom's free concierge service report extraordinarily high rates of satisfaction, and are protected by the BuildZoom Guarantee.

Why use BuildZoom? We have run advanced algorithms against 3 million contractor licenses, 40 million building permits, BBB records, and homeowner referals to identify reliable remodeling contractors with stellar track records.