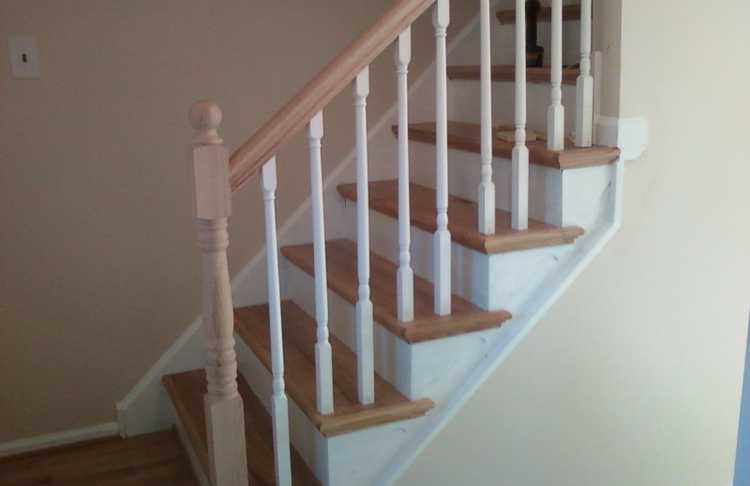 About the painter
Quality, Affordable Renovations! Years of Satisfied Customers!
Commercial, Residential and Churches
- - - - - See photos of our work at www.ProRenovate.com - - - - -
---
Costa Painting And Flooring operates out of Williamstown, NJ and holds Quality Interior And Exterior, Residential And Commercial Painting Cathedral Ceilings Powerwashing Flooring Installation (Wood, Laminate, Tile, Stone, Vinyl, Etc) Wood Floor Prep, Staining, Refinishing licenses according to the Pennsylvania contractors license board.
Costa Painting And Flooring has a BuildZoom score of 104 and is rated in the top 10% of 88,231 contractors in New Jersey.
Services
Contact Info
Williamstown, NJ

,

Williamstown

,

NJ

08094
Where they work
Google
How BuildZoom's Bid Tool Works
About BuildZoom
BuildZoom has one simple purpose: To help you find the perfect contractor.

How we do this is more complicated. BuildZoom is a database of every licensed contractor in the United States. We work hard to figure out who the great contractors are, and who the bad contractors are.

BuildZoom combines license information on 3.5 million contractors with 75 million building permits, and over 80,000 reviews from homeowners and the Better Business Bureau.

If you are looking for a specific contractor and you can't find them on BuildZoom, it's likely that they do not have a license - please contact us and we'll try to help!
Finding a Contractor through BuildZoom
Why should I trust BuildZoom
We built this site to help people find great contractors, and to help people avoid bad contractors. We take this incredibly seriously, and we have a zero tolerance policy for contractors who don't adhere to our standards.

1 million people use BuildZoom every month. Our business depends on their trust.

If a contractor does poor work, they will no longer receive leads from BuildZoom, and a negative review will be posted on their profile.