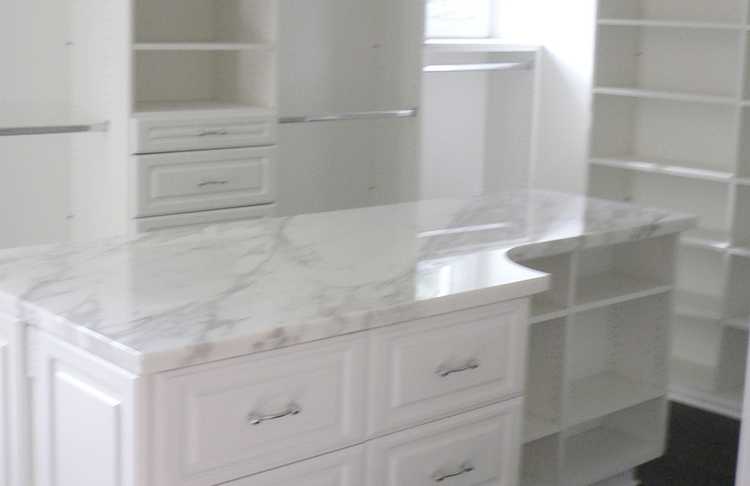 About the contractor
Dave Lane Construction has been serving the Southern California area for over 30 years. They have been a member of the Better Business Bureau since 1997 with an A+ rating. Dave Lane Construction specializes in custom home designs and provides guaranteed satisfaction. They are proud to offer customers all the services needed to keep and improve the beauty and value of their home. Some areas of expertise include; custom home building, kitchen and bathroom renovations, room additions, window and door installation, and custom decks and patios. They service; Thousand Oaks, Calabasas, Malibu, Ventura, Los Angeles, Orange County and the surrounding area.
---
Dave Lane Construction Co operates out of Thousand Oaks, CA and holds a General Building Contractor license according to the California contractors license board.
We were able to verify 18 building permits associated with Dave Lane Construction Co. Check out their permit history below to see where they have worked and what type of work they have done in the past. Please note that this is not a comprehensive list of every project they have completed; just the projects we have been able to verify with the local permit authority.
Dave Lane Construction Co has a BuildZoom score of 125 and is rated in the top 1% of 336,931 contractors in California.
Services
Contact Info
1220 Calle Castano, Thousand Oaks, CA 91360
Building Permits Filed by Dave Lane Construction Co
Reviews of Dave Lane Construction Co

5

out of 5 stars, based on

4

reviews
Bloomfield
Westlake Village, CA
Susan
North Hollywood, CA
Anonymous
Thousand Oaks, CA
Remodeling Advice 2 answers
Asked on March 2, 2013 by Jiyan

Let's say the gross revenue from a bathroom remodel is $30,000.

How does that figure breakdown for you in terms of:



Cost of materials



Cost to secure permits / admin stuff



Cost of labor for any subs



Cost of your time



Profit



I've heard that a realistic goal seems to be about a 20% profit margin after all is said and done. Is this too low or too high? How do you think about the project breakdown when you are pricing?
I figure everyhting its going to take to complete a bathroom at my cost. Then i multiply that number by 35-45% this profit will cover my profit and overhead and my time. I don't get them all but when I do the customer gets personalized service from beginning to end. Read full answer

Asked on February 9, 2013 by Anomymous

I recently dropped a Hookah charcoal on my hardwood flooring and it caused some damage. The finish was damaged however the wood itself seems to be intact. I spoke with one contractor who said I needed to completely replace the floor however I'm interested in getting some advice on how to proceed. Here is what the damage looks like:
If you have any pieces of flooring left over that one bad piece can be replaced. If not a good floor refinisher could probably help you. Read full answer

Asked on by

Key Business Information
License Number: 684602
Status: Active
State: California
Type: General Building Contractor
Date Issued: 1994-02-25
BuildZoom has verified this information with the license authority.
Dave Lane Construction Co has completed multiple projects based on building permit records.
Team

Remodel without the risk
About BuildZoom
Every month, over 600,000 people use BuildZoom to hire contractors.

We make hiring a contractor easy and safe. Homeowners who hire through BuildZoom's free bidding system report high rates of satisfaction.

We know who the best contractors are, and who the worst contractors are. We help you hire the best.

Other fun things to do with BuildZoom: