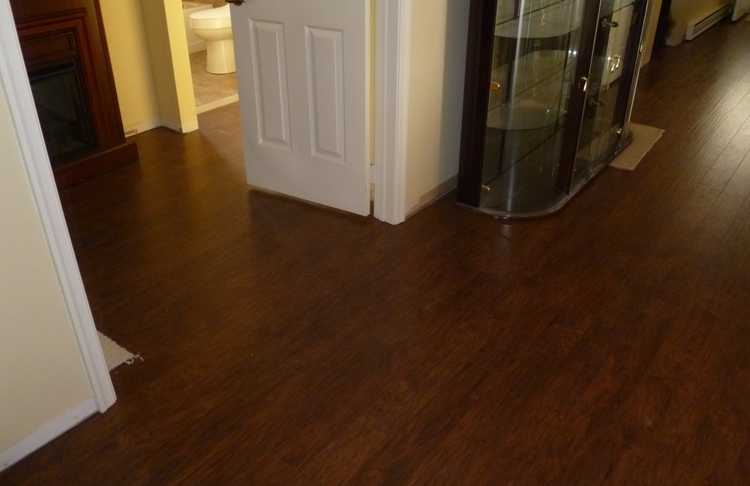 About the contractor
Dynamic Property Renovations can do it all for Jersey Shore residents looking for home improvements at affordable prices. Their 28 years of experience in working construction in Ocean County, NJ has earned them a trustworthy reputation in the community. Dynamic Property Renovations provides water damage cleanup and restoration, kitchen remodeling, bathroom remodeling, room additions, basement finishing, the installation of hardwood, tile, carpet and vinyl flooring, installation of windows and doors, finish carpentry –trim and moldings, decks, pavers, sidewalk, driveways, patios, foundations, footings, siding installation and property restoration. They serve Jersey Shore including Ocean County and Monmouth County.
---
Dynamic Property Renovations LLC operates out of Brick, NJ and holds a Home Improvement Contractors license according to the New Jersey contractors license board.
Dynamic Property Renovations LLC has a BuildZoom score of 113 and is rated in the top 5% of 88,231 contractors in New Jersey.
Services
Contact Info
2747 Hooper Ave Apt10-12, Brick, NJ 08723
Reviews of Dynamic Property Renovations LLC

5

out of 5 stars, based on

2

reviews
Remodeling Advice 2 answers
Asked on February 14, 2014 by Anomymous
This question is specifically focused on additions (not remodeling of an existing structure).
The best addition to your home would be adding a master suite with a master bath and have a walk-in closet. Sunrooms are always a great addition to have. Garage additions with 1 bedroom and a full bath or a 2 bedroom above are concidered to be great value to any home. You may also consider having... Read full answer

Asked on March 2, 2013 by Jiyan

Let's say the gross revenue from a bathroom remodel is $30,000.

How does that figure breakdown for you in terms of:



Cost of materials



Cost to secure permits / admin stuff



Cost of labor for any subs



Cost of your time



Profit



I've heard that a realistic goal seems to be about a 20% profit margin after all is said and done. Is this too low or too high? How do you think about the project breakdown when you are pricing?
Dynamic Property Renovations does 100% of all work. Providing the client stays with original plan (no huge changes ect.) the cost of materials depends on the difference of square footage from home to home and area. You also have to consider each client has different taste in materials. I figure... Read full answer

Asked on by

Key Business Information
License Number: 13VH07088500
Status: Active
State: New Jersey
Type: Home Improvement Contractors
Date Issued: 2012-12-19
BuildZoom has verified this information with the license authority.
Dynamic Property Renovations LLC has met the requirements for inclusion into BuildZoom's Preferred Contractor program.
Dynamic Property Renovations LLC is a verified BuildZoom Premium contractor.
Team

Robert F Moller JR
Owner/Operator



Endorsed by These Contractors
This Contractor Endorses
Remodel without the risk
About BuildZoom
Every month, over 600,000 people use BuildZoom to hire contractors.

We make hiring a contractor easy and safe. Homeowners who hire through BuildZoom's free bidding system report high rates of satisfaction.

We know who the best contractors are, and who the worst contractors are. We help you hire the best.

Other fun things to do with BuildZoom: