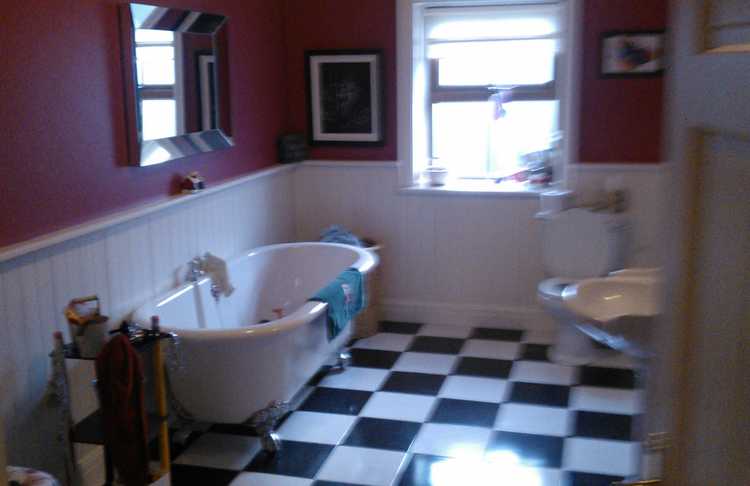 About the Contractor
Flynn's Contracting, LLC is a fully licensed and insured general contracting company with 24 years of construction experience. They offer a wide range of services including; New builds, remodeling, additions, window and door replacements, plumbing repairs and maintenance, energy savings and thermal imaging services and much much more. Flynn's Contracting is committed to providing quality craftsmanship and reliable customer satisfaction. They are ready to improve the function, beauty and value of a homeowner's home and serve Chicago and the surrounding suburbs.
---
Flynns Contracting LLC operates out of Chicago, IL and holds a General Contractor license according to the contractors license board.
We were able to verify 1 building permit associated with Flynns Contracting LLC. Check out their permit history below to see where they have worked and what type of work they have done in the past. Please note that this is not a comprehensive list of every project they have completed; just the projects we have been able to verify with the local permit authority.
Flynns Contracting LLC has a BuildZoom score of 116 and is rated in the top 5% of 65,686 contractors in Illinois.
Services
Contact Info
6315 n neenah ave, Chicago, IL 60631
Recent Activity
July 19, 2013

- 1471 W Erie St

Replace existing basement wood beam with steel & 6.0'ft high wood fence (71.0 lf)

Estimate: $4,250 | Type: Permit - easy permit process
Team
Remodel without the risk
About BuildZoom
BuildZoom is the world's largest repository of information on contractors. Every month, over 500,000 people use BuildZoom to research contractors.

BuildZoom makes hiring a contractor fast, easy, and safe. Homeowners who hire through BuildZoom's free concierge service report extraordinarily high rates of satisfaction, and are protected by the BuildZoom Guarantee.

Why use BuildZoom? We have run advanced algorithms against 3 million contractor licenses, 40 million building permits, BBB records, and homeowner referals to identify reliable remodeling contractors with stellar track records.

Learn more about remodeling: