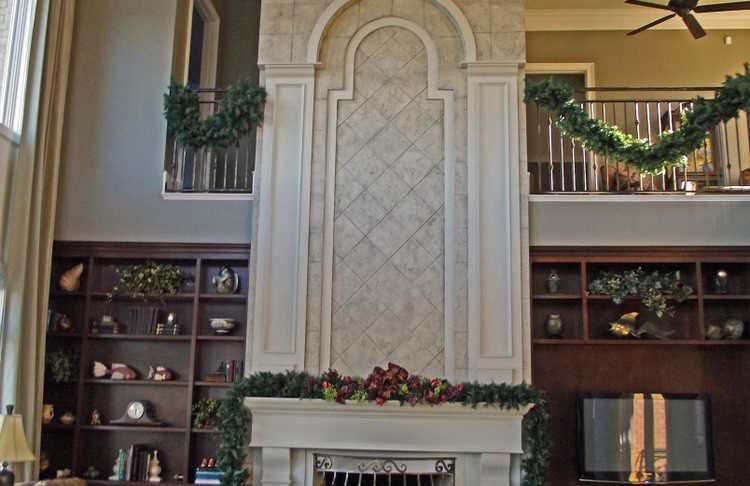 About the Contractor
Frank Wright Construction LLC operates out of Jasper, AL and holds a Home Builders license according to the Alabama contractors license board.
Frank Wright Construction LLC has a BuildZoom score of 117 and is rated in the top 5% of 28,929 contractors in Alabama.
Services
Contact Info
29 Maple Rd, Jasper, AL 35501
Key Business Information
BuildZoom has verified this information with the license authority and BBB (when applicable).
Team
Remodel without the risk
About BuildZoom
BuildZoom is the world's largest repository of information on contractors. Every month, over 500,000 people use BuildZoom to research contractors.

BuildZoom makes hiring a contractor fast, easy, and safe. Homeowners who hire through BuildZoom's free concierge service report extraordinarily high rates of satisfaction, and are protected by the BuildZoom Guarantee.

Why use BuildZoom? We have run advanced algorithms against 3 million contractor licenses, 40 million building permits, BBB records, and homeowner referals to identify reliable remodeling contractors with stellar track records.

Learn more about remodeling: