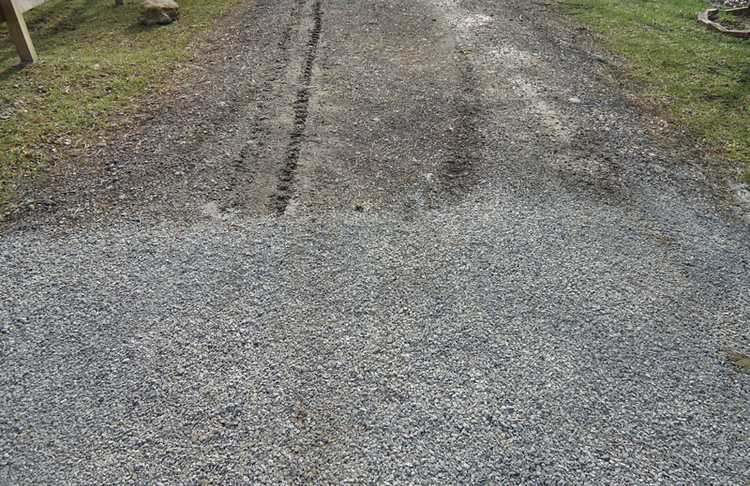 About the Contractor
JR Paving Company handles each job as if it's our only job. Handled with expert care and supervision, every client receives the quality workmanship this company has stood behind for over 40 years. JR Paving and Construction is a full service paving company. Our wide range of services include paving, tar and chipping, seal coating, striping, excavation, grading, basing, pipe and conduit installation, ditching, drains and catch basins installation, concrete work (including curbing, sidewalks, dumpster pads, etc.), tie walls, remodeling (including roofing, windows, and painting), demolition, tennis courts, and running tracks.
---
JR Paving and Construction Company Inc operates out of Latrobe, PA and holds a Light Escavation, Asphalt Paving, Tar... license according to the Pennsylvania contractors license board.
We were able to verify 2 building permits associated with JR Paving and Construction Company Inc. Check out their permit history below to see where they have worked and what type of work they have done in the past. Please note that this is not a comprehensive list of every project they have completed; just the projects we have been able to verify with the local permit authority.
JR Paving and Construction Company Inc has a BuildZoom score of 108 and is rated in the top 5% of 125,106 contractors in Pennsylvania.
Services
Contact Info
Box 21 Jefferson Street, Latrobe, PA 15650
Recent Activity
June 24, 2013

- 845 Mclain St

Parking lot asphalt resurfacing & concrete shed

Estimate: $91,335
June 24, 2013

- 775 Dunster St

Playground renovation

Estimate: $88,250
Key Business Information
HIC Number: PA010886 / WV050755

Status: Active
State: Pennsylvania
Type: Light Escavation, Asphalt Paving, Tar And Chip / Asphalt
Date Issued: 5/21/2009
BuildZoom has verified this information with the license authority and BBB (when applicable).
Remodel without the risk
About BuildZoom
BuildZoom is the world's largest repository of information on contractors. Every month, over 500,000 people use BuildZoom to research contractors.

BuildZoom makes hiring a contractor fast, easy, and safe. Homeowners who hire through BuildZoom's free concierge service report extraordinarily high rates of satisfaction, and are protected by the BuildZoom Guarantee.

Why use BuildZoom? We have run advanced algorithms against 3 million contractor licenses, 40 million building permits, BBB records, and homeowner referals to identify reliable remodeling contractors with stellar track records.

Learn more about remodeling: