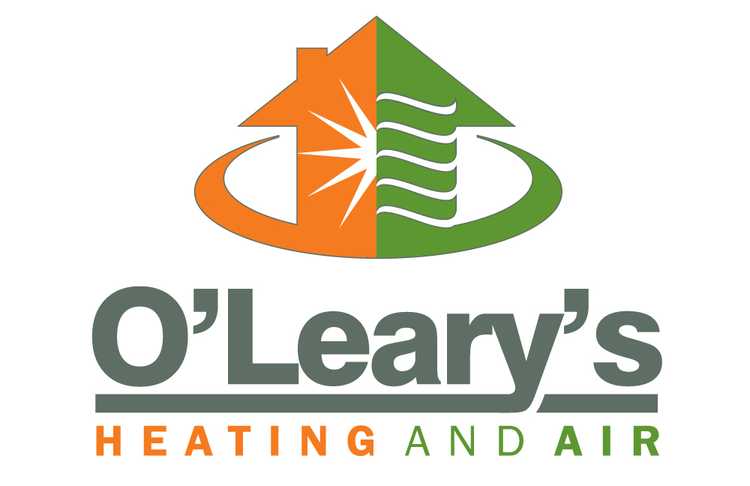 About the contractor
O'Leary's Heating and Air is your one stop Air Conditioning service company in Savannah, GA. Whether you are looking for quick ac repair or a complete air conditioning installation, you have come to the right place.
---
We were able to verify 1 building permit associated with O'Leary's Heating and Air. Check out their permit history below to see where they have worked and what type of work they have done in the past. Please note that this is not a comprehensive list of every project they have completed; just the projects we have been able to verify with the local permit authority.
O'Leary's Heating and Air has a BuildZoom score of 87.
Services
Contact Info
Building Permits Filed by O'Leary's Heating and Air
Wall and fitted wall in conference room drop tile and outlets, new office wall and outlet, and expand undersized bathroom. addition of handicap ramp.
Value: $25,452 | Type: Mechanical (c) | Permit #: 14-01917-MC
Team
Remodel without the risk
About BuildZoom
Every month, over 600,000 people use BuildZoom to hire contractors.

We make hiring a contractor easy and safe. Homeowners who hire through BuildZoom's free bidding system report high rates of satisfaction.

We know who the best contractors are, and who the worst contractors are. We help you hire the best.

Other fun things to do with BuildZoom: