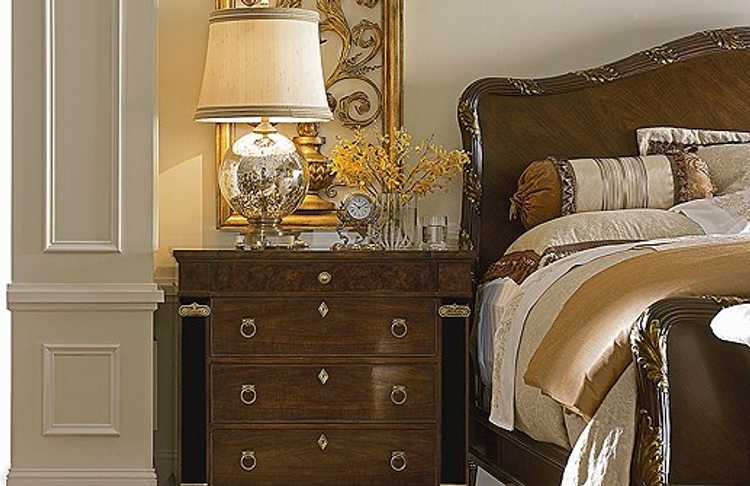 About the designer
Transform your living space with the interior design services of Renaissance Interior Design, PC in Washington, DC. How the environments we inhabit look and feel greatly affect our mood and sense of well-being. Renaissance has the aesthetic, practical, and technical expertise in all the elements that make up an interior environment. We are a catalyst translating requirements into the right solutions to meet the design needs of any client. From conceptual plans, interior architecture and drawings of homes and remodels, to the finished concepts of the interior décor, always trying to interpret the uniqueness of each client. Early collaboration and involvement with the client is stressed, along with keeping an open mind to different design solutions. Listening carefully to each client means being able to transform their visions into reality. His passion is a compelling force that brings vitality to a new idea, courage to a new undertaking, and continuity to success. It inspires confidence
---
Renaissance Interior Design Pc has a BuildZoom score of 103 and is rated in the top 10% of 3,403 contractors in District of Columbia.
Services
Contact Info
5743 13th St. N.W., Washington, DC 20011
www.renaissanceinteriordesignpc.com
Key Business Information
BuildZoom has verified this information with the license authority and BBB (when applicable).
Remodel without the risk
About BuildZoom
BuildZoom is the world's largest repository of information on contractors. Every month, over 500,000 people use BuildZoom to research contractors.

BuildZoom makes hiring a contractor fast, easy, and safe. Homeowners who hire through BuildZoom's free bidding system report extraordinarily high rates of satisfaction, and are protected by the BuildZoom Guarantee.

Why use BuildZoom? We have run advanced algorithms against 3 million contractor licenses, 40 million building permits, BBB records, and homeowner referals to identify reliable remodeling contractors with stellar track records.

Learn more about remodeling: