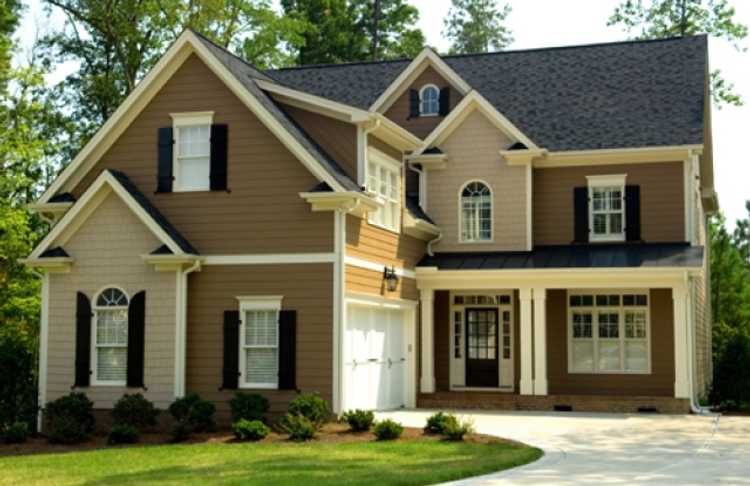 About the contractor
Southland Custom Homes operates out of Calhoun, GA and holds a Residential/General Contractor license according to the Georgia contractors license board.
We were able to verify 6 building permits associated with Southland Custom Homes. Check out their permit history below to see where they have worked and what type of work they have done in the past. Please note that this is not a comprehensive list of every project they have completed; just the projects we have been able to verify with the local permit authority.
Southland Custom Homes has a BuildZoom score of 119 and is rated in the top 5% of 84,062 contractors in Georgia.
Their license (GE) was verified as active when we last checked. If you are considering hiring Southland Custom Homes, we recommend double-checking their license status with the license board and using our bidding system to get competitive quotes.
Services
Contact Info
239 W Belmont Dr Ste 4, Calhoun, GA 30705 Edit
Do you work for this business? Claim your profile to edit details and connect with homeowners. It's free!
Reviews of Southland Custom Homes
Description: Residential/general contractor
License Number: GE
Description: Roofing
License Number: 806508
more
Bond Amount: $12,500
Bonded: Yes
Ready to start your project?
Key Business Information
Southland Custom Homes has completed multiple projects based on building permit records.
Remodel without the risk
About BuildZoom
BuildZoom is the world's largest repository of information on contractors. Every month, over 500,000 people use BuildZoom to research contractors.

BuildZoom makes hiring a contractor fast, easy, and safe. Homeowners who hire through BuildZoom's free bidding system report extraordinarily high rates of satisfaction, and are protected by the BuildZoom Guarantee.

Why use BuildZoom? We have run advanced algorithms against 3 million contractor licenses, 40 million building permits, BBB records, and homeowner referals to identify reliable remodeling contractors with stellar track records.

Learn more about remodeling: