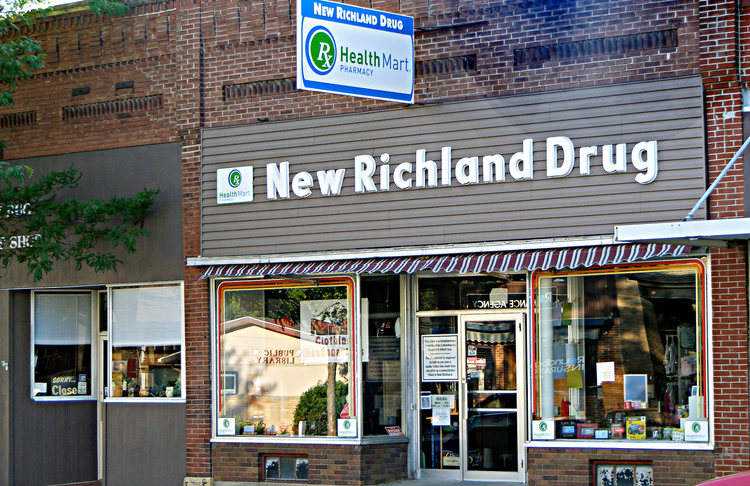 About the electrician
Total Security of Southern Minnesota is a full-service security company. We are located in Clarks Grove, Minnesota, near Albert Lea and Owatonna. We routinely install systems across Southern Minnesota, including Albert Lea, Owatonna, New Richland, Waseca, Clarks Grove, Hollandale, Geneva, Austin, Blooming Prairie, Alden and other cities and small towns in the area.
Scott Truesdell, independent owner of Total Security of Southern Minnesota, has more than 20 years of experience working with basic and advanced security systems, large and small installations. Scott can provide the expertise and customized planning to implement security systems on a large or small scale, for commercial, residential and industrial installations. Have a unique problem? Call Scott. He may have an electronic solution for you.
Paul Minehart is a security systems installer and sales representative that can help you make your business or home secure by providing you with all of the right knowledge, experience, training and personalized service that you can expect from the most knowledgeable security professionals in the Southern Minnesota area.
Warren LaCore is our master electrician with more than 25 years of experience licensed for electrical work in Minnesota.
---
Total Security Of Southern Minnesota Llc operates out of Clarks Grove, MN, MN and holds a Class A Electrical Contractor license according to the Minnesota contractors license board.
Total Security Of Southern Minnesota Llc has a BuildZoom score of 101 and is rated in the top 10% of 77,973 contractors in Minnesota.
Services
Contact Info
PO Box 334, Clarks Grove, MN, MN 56016
Key Business Information
License Number: MICA06621
Status: Active
State: Minnesota
Type: Class A Electrical Contractor
Date Issued: 2011-08-23
Remodel without the risk
About BuildZoom
Every month, over 600,000 people use BuildZoom to hire contractors.

We make hiring a contractor easy and safe. Homeowners who hire through BuildZoom's free bidding system report high rates of satisfaction.

We know who the best contractors are, and who the worst contractors are. We help you hire the best.

Other fun things to do with BuildZoom: