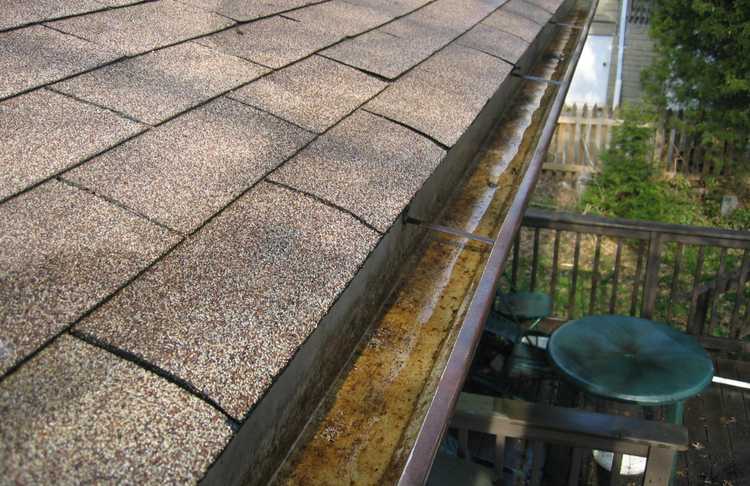 About the contractor
Welcome to United 1 Gutters, LLC where We Are The Guards of your Gutters and keep your Gutters flowing smooth. By Maintaining your gutters with proper cleaning, and protecting your gutters from any cracks or breaks you will have a piece of mind that your Gutters will last forever.

At only $9.95 a month, United 1 Gutters takes care of all your Gutters needs for a full year. What most companies charge for 1 to 2 cleanings, you get your gutter cleanings unlimited in an entire year, depending on your gutters needs and at no additional charge.

At United 1 Gutters, LLC we are the best in the business, we love our customers, and our customers love us for what we provide for them.

We are always on Guard for you!
Always giving 120% of Customer Satisfaction, and giving 120% of Excellent Gutter Cleaning Services and Skills. Remaining Loyal and honest.
---
United 1 Gutters has a BuildZoom score of 84.
Services
Contact Info
1553 Traverser Ct, Woodbridge, VA 22193, Dale City, VA 22193
Remodel without the risk
About BuildZoom
Every month, over 600,000 people use BuildZoom to hire contractors.

We make hiring a contractor easy and safe. Homeowners who hire through BuildZoom's free bidding system report high rates of satisfaction.

We know who the best contractors are, and who the worst contractors are. We help you hire the best.

Other fun things to do with BuildZoom: