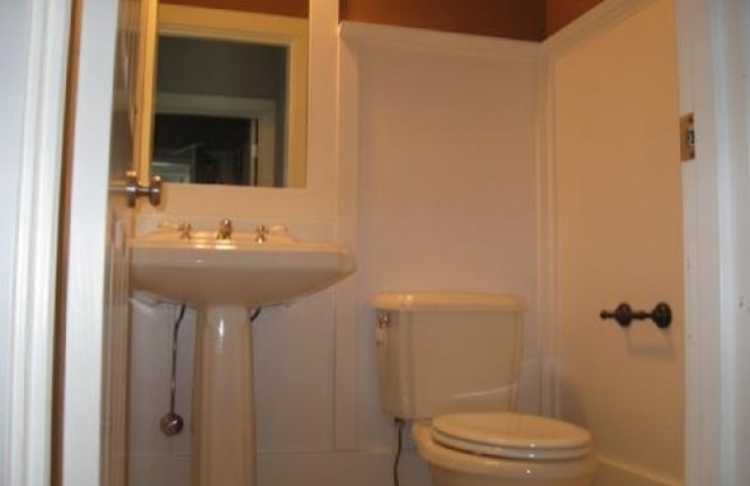 About the contractor
Woodsmythe Remodeling operates out of Oregon City, OR and holds a Construction And Remodeling Services license according to the contractors license board.
Woodsmythe Remodeling has a BuildZoom score of 103 and is rated in the top 10% of 62,733 contractors in Oregon.
Their license (OR177197) was verified as active when we last checked. If you are considering hiring Woodsmythe Remodeling, we recommend double-checking their license status with the license board and using our bidding system to get competitive quotes.
Services
Contact Info
PO Box 2977, Oregon City, OR 97045 Edit
Do you work for this business? Unlock free profile to update company info and see who's viewing your profile.
Where they work
Google
Reviews of Woodsmythe Remodeling
Description: Construction and remodeling services, wood/pellet and gas stoves
License Number: OR155679
more
Bond Amount: $20,000.
Bonded: Yes
Description: General contractor all, limited energy, hvac/rfrg
License Number: OR137653
more
Bond Amount: 15,000 0
Bonded: Yes
Recent Building Permit
Replace electric furnace, install heat pump replace electric furnac...
more
Replace electric furnace, install heat pump replace electric furnace, install heat pump
View all of this contractor's building permits
Description: Construction and remodeling services, general
License Number: OR55557
more
Bond Amount: $20,000.
Bonded: Yes
Ready to start a project?
Employees of Woodsmythe Remodeling
Hopkins, Danny Wayne
Rmi Owner
How BuildZoom's Bid Tool Works
About BuildZoom
BuildZoom has one simple purpose: To help you find the perfect contractor.

How we do this is more complicated. BuildZoom is a database of every licensed contractor in the United States. We work hard to figure out who the great contractors are, and who the bad contractors are.

BuildZoom combines license information on 3.5 million contractors with 70 million building permits, and over a million reviews from homeowners and the Better Business Bureau.

If you are looking for a specific contractor and you can't find them on BuildZoom, it's likely that they do not have a license - please contact us and we'll try to help!
Finding a Contractor through BuildZoom
Why should I trust BuildZoom
We built this site to help people find great contractors, and to help people avoid bad contractors. We take this incredibly seriously, and we have a zero tolerance policy for contractors who don't adhere to our standards.

1 million people use BuildZoom every month. Our business depends on their trust.

If a contractor does poor work, they will no longer receive leads from BuildZoom, and a negative review will be posted on their profile.
>